Registered Charity Number: 20136307
Sports 2021/2022
School Athletics Competition - June 1st 2022
It was great to be back in the RSC competing again in the Ferrybank AC Primary Schools Athletics Competition. Our team spanned from boys in 1st to 6th Class all of whom were involved in either sprints, long distance or relays. We had a great day in glorious sunshine and at the end of the day we were awarded the cup for the best large boys school. Congratulations everyone. Well done to Mr Doran and Mrs A Brennan for looking after the boys on the day.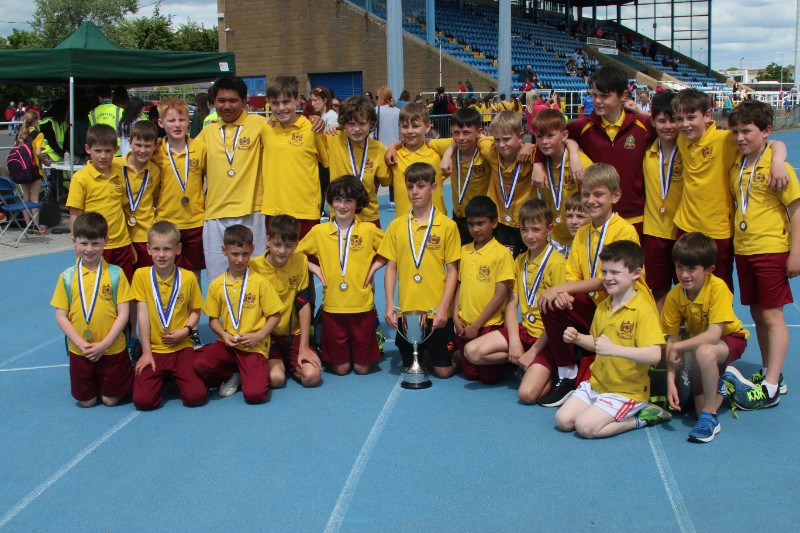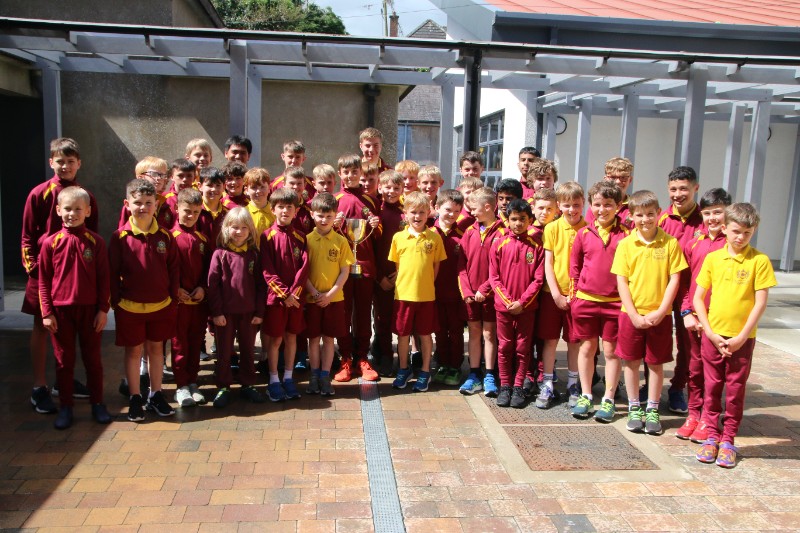 U13 Hurling Eastern Final - May 24th 2022
Congratulations to our U13 Hurling Team who reached the Eastern Final of this competition today against Ballygunner in Walsh Park. Although we were narrowly beaten in the end, all of the boys gave an extremly brave and spirited performance, never giving up and playing right to the final whistle. They did their very best and we were all very proud of their efforts. Many thanks to Mr Kirby and Mr Carroll who looked after the team this year.